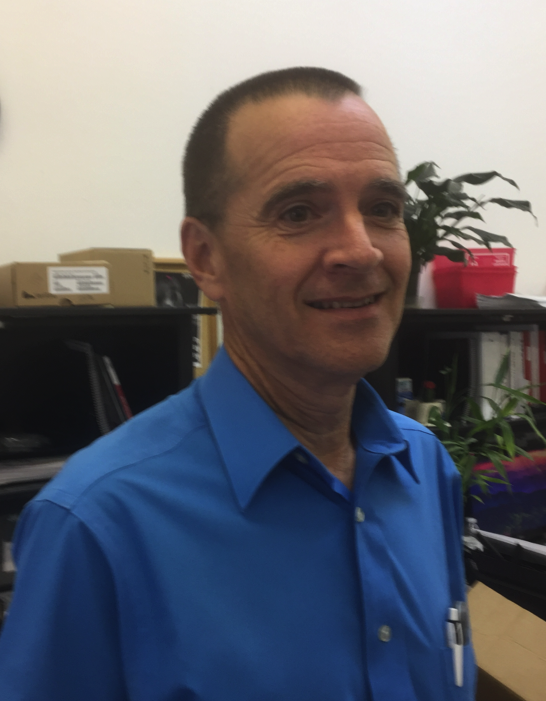 Robert Andrew Hollifield
Compounding Pharmacy Manager
Robert Andrew Hollifield … "Andy" to us … graduated from East Rutherford High School before heading out to the UNC School of Pharmacy to get his degree in 1979. He has been employed at Smith's Drugs of Forest City since June 2002. He has "worn several hats" here at Smith's working in the Vital Care, Compounding and Long-term Care Departments. Before joining us, Andy had worked at Hardin's Drug and Rutherford Regional Hospital.
His dedication and hard work have earned him Employee of the Year awards both at Rutherford Hospital and Smith's Drugs. He keeps up-to-date with training and has completed the NHIA Home Infusion Therapy Program.
Andy's work keeps him "behind the scenes" for the most part at Smith's but be assured, if you need assistance in the Compounding Pharmacy or the Long-term Care Department, he will be happy to help in any way he can. When not at work Andy enjoys hiking and camping.