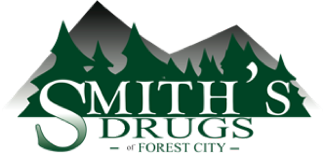 Smith's Drugs of Forest City is an independent, full-service pharmacy and soda fountain that has been locally owned and operated since 1939. Follow us on Facebook for updates about COVID-19, and view information from the CDC below.
You can refill by phone (828-245-4591), texting 828-212-4848, here on the website, or by mobile app!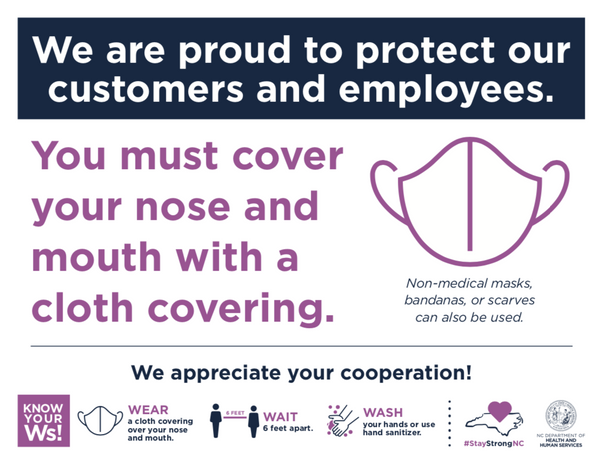 Due to the ongoing Covid-19 pandemic, the Soda Fountain at Smith's Drugs will temporarily discontinue our daily breakfast/lunch specials and will need to adjust prices on our menu due to the anticipated shortages of meat(s) and possibly additional items unforeseen at this time. Smith's Drugs will continue to provide quality food services as cost efficiently and as safely as we can until further notice. Thank you for your continued support. We are truly thankful for each one of you! 1-828-245-4591
Our pharmacists work with you to coordinate benefits and find financial assistance.
We fill new and existing prescriptions in-store, by phone, online, and with our mobile app.
Check out our weekly health news blog, or subscribe to our newsletter and receive updates on health articles.