What Is Needed To Order Home Medical Equipment
When coming home from the hospital or recuperating from illness, you can depend on Smith's Drugs of Forest City to provide all you need to recover in your home. With years of experience and a full range of equipment and supplies, you'll find everything you need with one visit to our large showroom. If we don't have an item you need in our expansive inventory, we can special order it at no extra cost. Most equipment is available to rent or purchase, and with our billing services, we take care of the paperwork. Our pharmacy offers an extensive variety of medical equipment and supplies.
If you are in need of any medical equipment or supplies or just have a question, ask a staff member today. Our staff will make it as easy as possible to get the equipment you need, including the billing. We will bill Medicare and most insurance companies.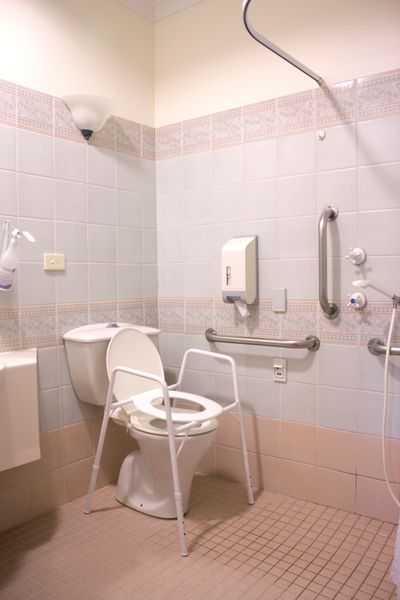 Bathroom Safety
Bathrooms can pose an array of hazards and difficulties when a person has limited mobility or strength. Simple additions can lesson the chance of accidents and injuries. Our showroom displays a selection of easy to install hand rails and grips. We also carry safety bath mats and shower chairs. For those who have trouble getting up and down, we have elevated toilet seats in several styles, with and without handrails.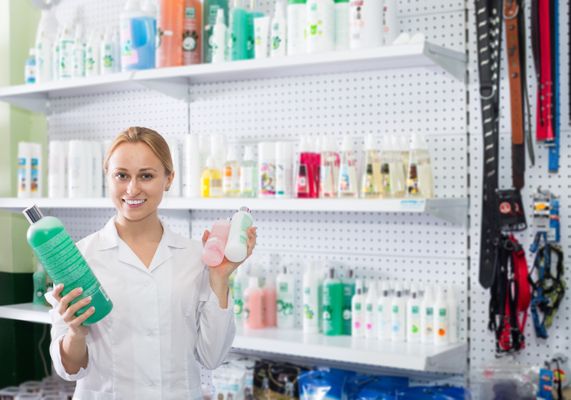 Daily Living Aides
We know the job of caregiver can be difficult and overwhelming. That's why we carry an assortment of products that can make the job just a little easier. Our friendly staff can show you no- rinse shampoo, personal hygiene cleaning products and bed pans. We have products that can help patients maintain independence by assisting with activities of daily living. If you're not sure what may be available, share your caregiving problems with our staff. Using our supplier catalogs, we can research a possible product that can help. If we don't have a certain product in stock, we can always special order at no extra cost.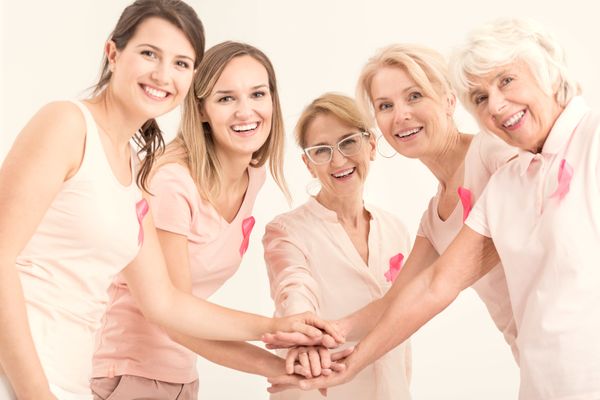 Mastectomy Services
This service provides fittings and supplies for women who have undergone mastectomy or lumpectomy due to breast cancer.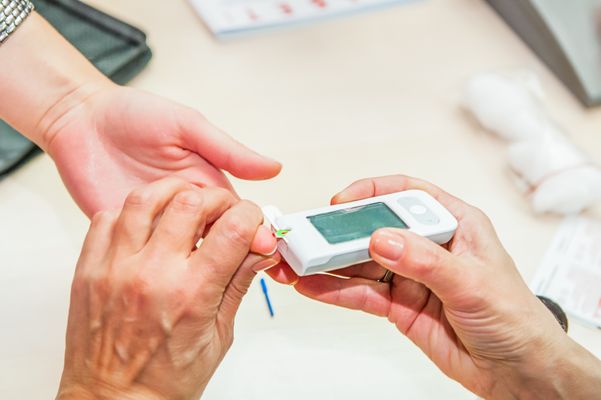 Diabetic Supplies
We know every patient is different and when managing diabetes, you want to use what you are comfortable with. That's why we carry a variety of name brand diabetic kits, meters, diabetic shoes and supplies. Our helpful customer service representatives will be glad to handle the insurance billing.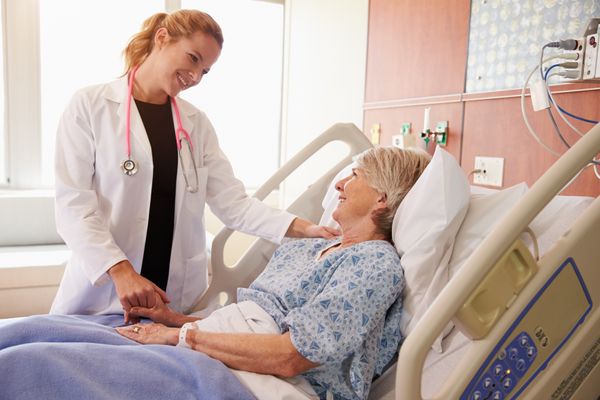 Home Equipment
Caring for a loved one in your home can often require the use of hospital equipment and supplies. Our home medical department stays stocked and ready to help with your every need. We have hospital beds, over-bed tables and bedside commodes. For moving or repositioning a patient, we carry trapeze bars, patient lifts and lift chairs. If the doctor orders a specialized piece of equipment, let us know. With our broad supplier network and product catalogs, we can special order most anything you would need. Most pieces of equipment can be purchased or rented, and our helpful customer service representatives will be glad to provide billing services to third party payers. Our trained personnel provide free delivery, set up and training for the patient and family so you can feel confident in the use of your equipment. We also carry many accessories, including hospital bed sheets, egg crate mattresses and bed wedges. Bring us your list of needed items and we'll take it from there.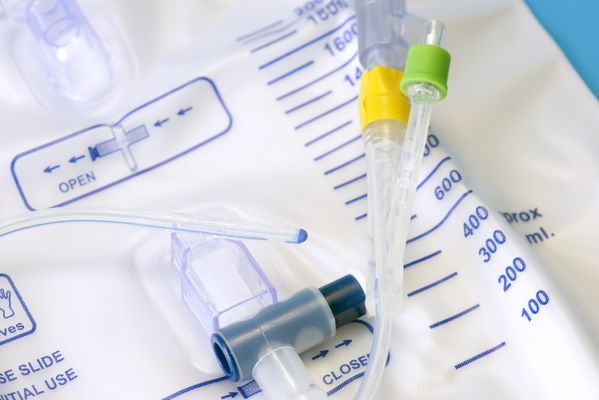 Incontinence Supplies
When dealing with incontinence, you want comfort and assurance that the product you choose will provide the protection you need. Our home medical department stocks an assortment of adult briefs and underwear, ranging from youth small to bariatric sizes. We have condom catheters, leg bags and drainage bags. Regular catheters can be ordered in the specific size you require. We also have re-usable and disposable underpads (blue pads).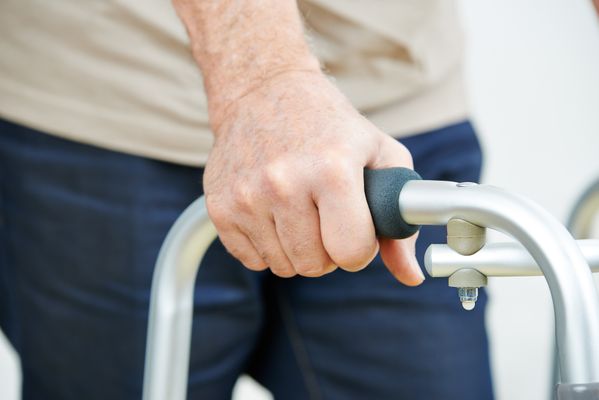 Mobility
When getting around is a challenge, let us assist you with our mobility products. We have an in-stock variety of wheelchairs and walkers (four wheel or two wheel) in a selection of sizes and colors. We have fashion color canes and quad canes.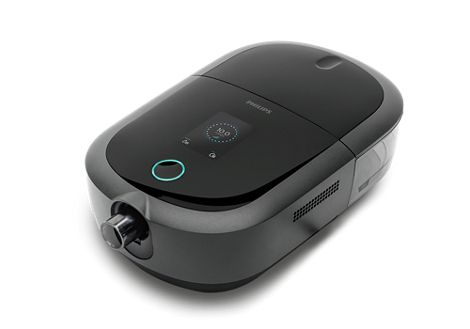 Respiratory Care
Our respiratory services include the expertise of two registered respiratory therapists, trained equipment technicians and professional customer services representatives. Our CPAP/Bi-PAP respiratory services start with one-on-one personal training including an individual fitting, personal set up of prescription rates and equipment maintenance training. We also complete regular professional follow-up assessments. We offer CPAP and Bi-PAP machines, a selection of facial masks including full face, nasal and cannula styles, along with special pillows that maintain mask positioning.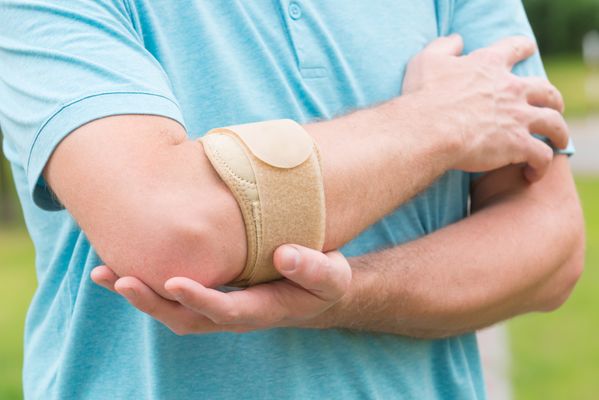 Supplies
Our expansive showroom allows us to keep a wide variety of products in stock. We pride ourselves on the selection we have and the professional service we offer. Whether you need a brace for your wrist, knee, back or elbow, or are looking for a TENS units, replacement electrodes and wires, visit our showroom. If you are not sure of what product you need, let our professional and friendly staff help.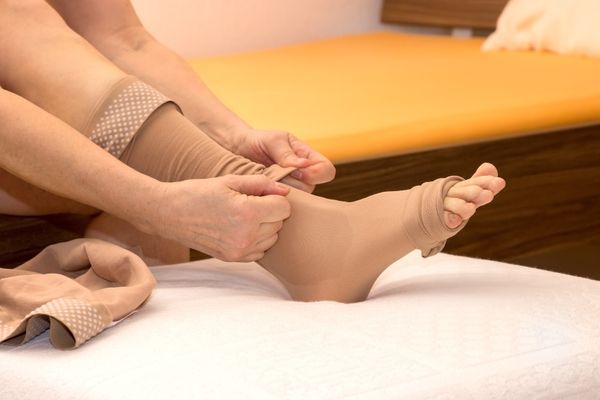 Support Stockings
When looking for a selection of support stockings, our expanded showroom has something for everyone. Whether you are interested in a general-use strength hose to help control swelling or you require a prescription compression rate, our professional staff can assist you. Our in-stock styles include knee high, thigh high and full panty hose, all in a selection of colors.