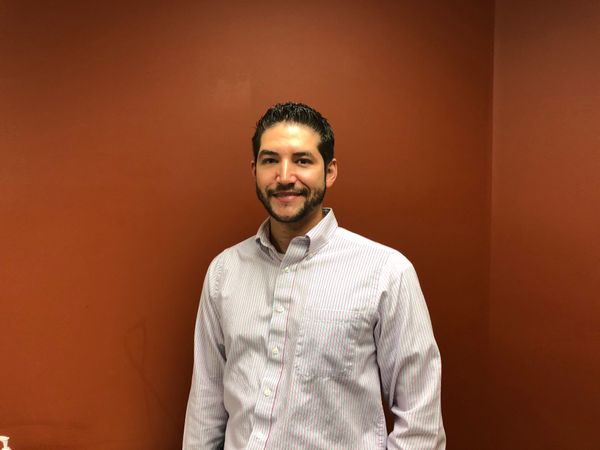 Andy Willis
PharmD
Andy joined the Smith's Drugs of Forest City family as a Staff Pharmacist in July 2020. He, like others in the pharmacy, is a "local"; having grown up in Shelby, North Carolina. He graduated from Crest High School and received his Doctor of Pharmacy (PharmD) in 2015 from Wingate University.
Andy worked as an Intern with CVS while attending college and after his graduation, he ultimately became the Pharmacist in Charge at the Boiling Springs, NC location. He went on to take the position of Staff Pharmacist and Medication Therapy Management Specialist at Ingles Pharmacy in Shelby, NC.
We at Smith's are extremely happy to welcome Andy to our Pharmacy staff. He brings a wealth of experience and the Smith's Drugs' shared value for the people we serve. He has expressed to us that his favorite aspect of being a Pharmacist is "building relationships with people in the community and helping them manage their medication."
When not at work, Andy enjoys traveling with his wife, cooking, playing sports and spending time outdoors. He also likes working on and cleaning up cars.
Andy is looking forward to meeting you and your family and serving your pharmacy needs as best he can. Stop by or call Andy the next time you have a question for us.