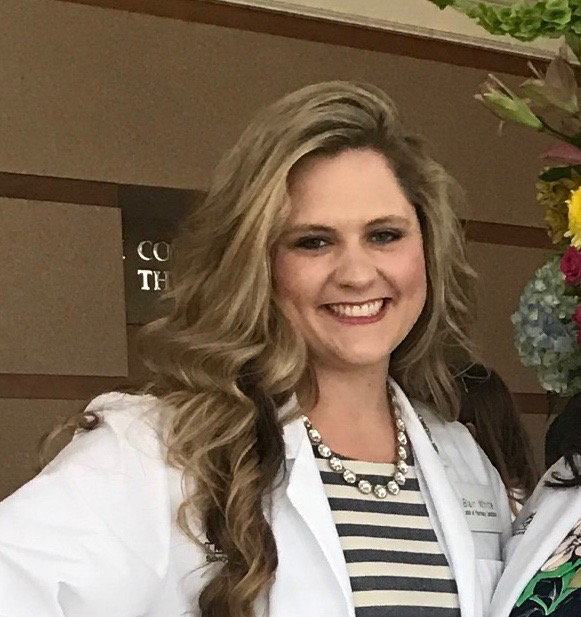 Blair White Pruett
PharmD/Long Term Care
Blair Pruett is the newest member of the Smith's Drugs of Forest City Pharmacy staff having just graduated from Wingate University with the Class of 2018. She divides her time between the long-term care operation and the pharmacy. Blair is another of our "hometown" staff members and reports that she feels "beyond blessed to begin my career so close to home, allowing me the opportunity to give back to a place that has given so much to me!"
She was a member of Rho Chi (top 20% of her pharmacy school class) and Phi Lamba Sigma (Wingate's pharmacy school leadership society.) She hopes to continue her career in long term care pharmacy and eventually become a consultant pharmacist where she can advocate for patients residing in nursing facilities and ensure they receive optimal care.
Blair tells us that the thing she likes best about being a pharmacist is "building relationships with patients. We get to be on the front lines and communicate with our patients sometimes daily, allowing ample opportunities to not only better their healthcare but also create friendships".
When not at work you'll find Blair spending time with family and friends; relaxing at home; and, watching Netflix. Spend some time getting to know Blair when you visit us at the Pharmacy. You'll certainly be glad you did.