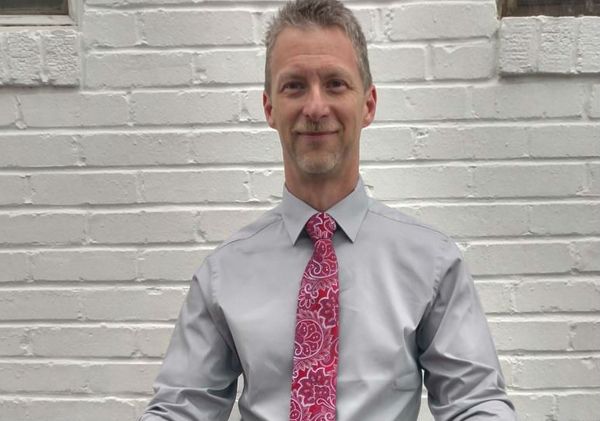 John Higgins
PharmD, Owner
John Higgins grew up right here in Rutherford County graduating from RS Central High School then obtaining his Associate of Science at ICC. In 1990 he graduated with his PharmD from Campbell University. His care and commitment to family and friends in Rutherford County has been a continuous part of both his professional and personal life.
John worked at Rutherford Regional Hospital and Spindale Drug while in Pharmacy school; and Revco immediately after graduating Campbell. In 1991, just one year after starting his professional career, John took the position of Staff Pharmacist here at Smith's Drugs of Forest City. In 2000 John purchased the family owned business and has functioned as Owner-Pharmacist since then.
While always John's goal to maintain the excellent customer relationships and family values established in 1939, he had a vision to move Smith's Drugs into the multi-service, modern facility he currently operates.
Smith's Drugs of Forest City has everything to meet today customers' needs for pharmacy, compounding, home medical and long-term health services. The Home Medical Department also provides post mastectomy, respiratory and diabetic/orthotic devices and services.
Smith's Drugs of Forest City also has a full-service Old Fashion Fountain serving breakfast and lunch and a charming and unique Gift Shop offering clothing, jewelry, locally made items and more. John oversees the entire operation with the help and support of his dedicated staff.
When not out hiking, running or watching his son's soccer game, you'll find John working in the Pharmacy along with our other well-trained professional staff. The thing John likes best about being a Pharmacist is "being able to serve the people of my community by providing quality health care."
Stop in and see John at work. He'll be happy to answer your questions and assist you and your loved ones as best he can.